New Sermon Series
Join us this February as we look at why so many people seem to be angry, war-like rhetoric by our politicians and media. What is really going on? Make sure you understand and are able to fight the real war, a spiritual one.
Learn More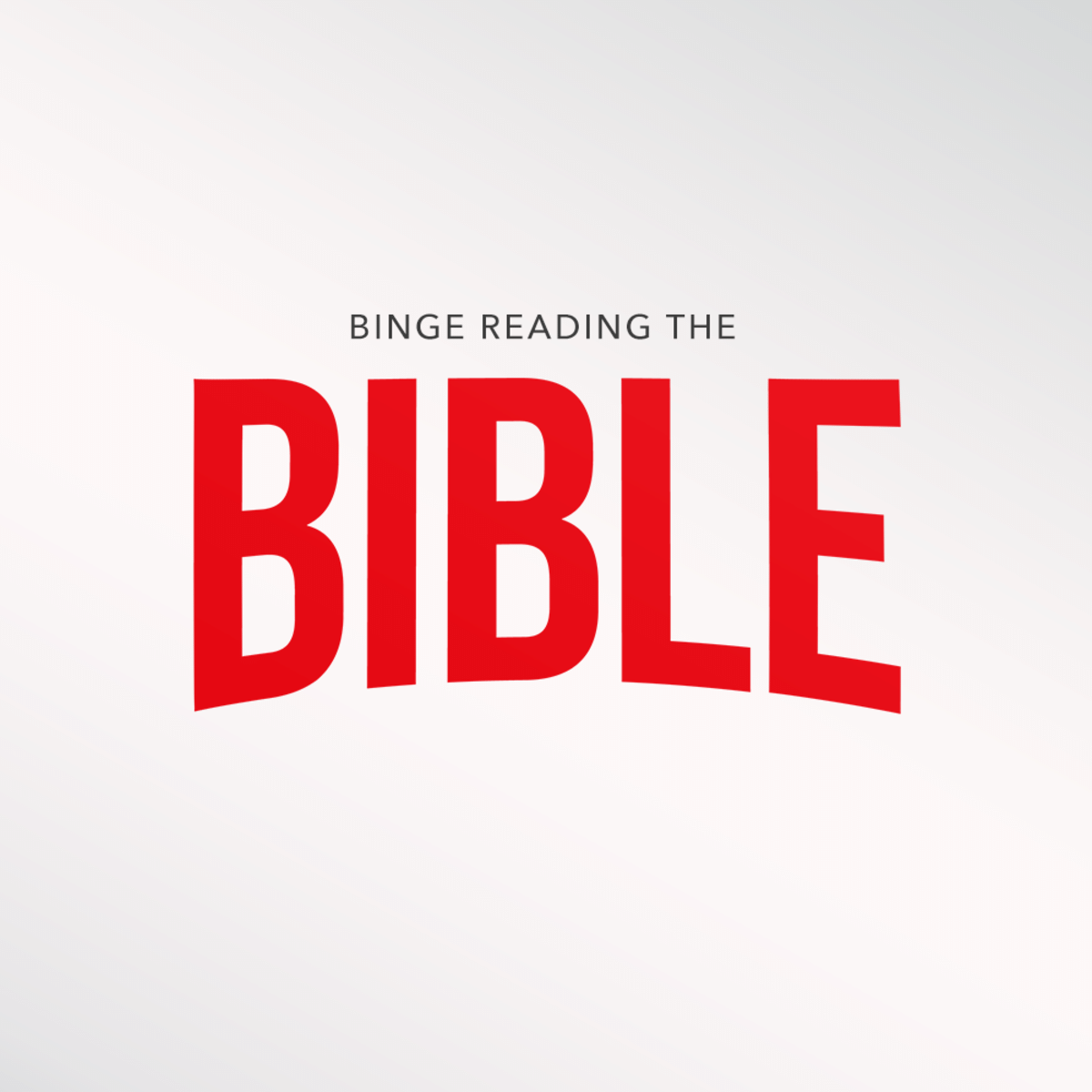 Binge the Bible Challenge
New Year's Resolution to read the entire Bible in 2021
Join the Challenge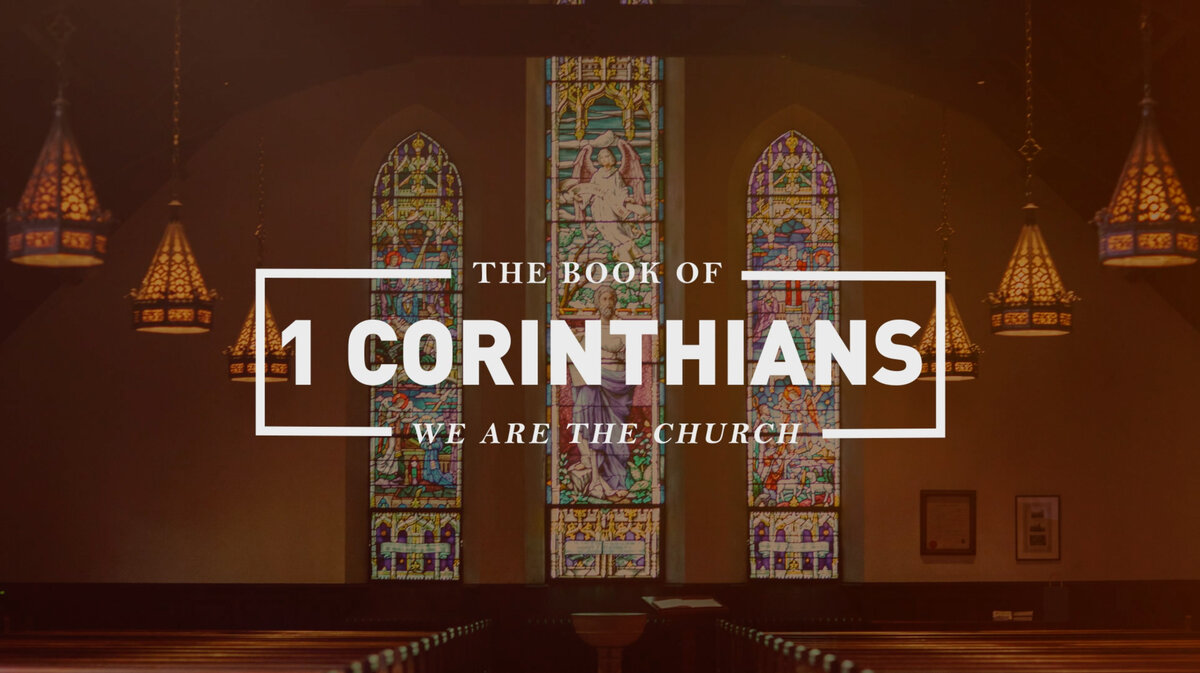 New Sermon Series
We are the church, a study in the book of 1st Corinthians.
Learn More
Service Times
Kid's Bible Club (During School Year)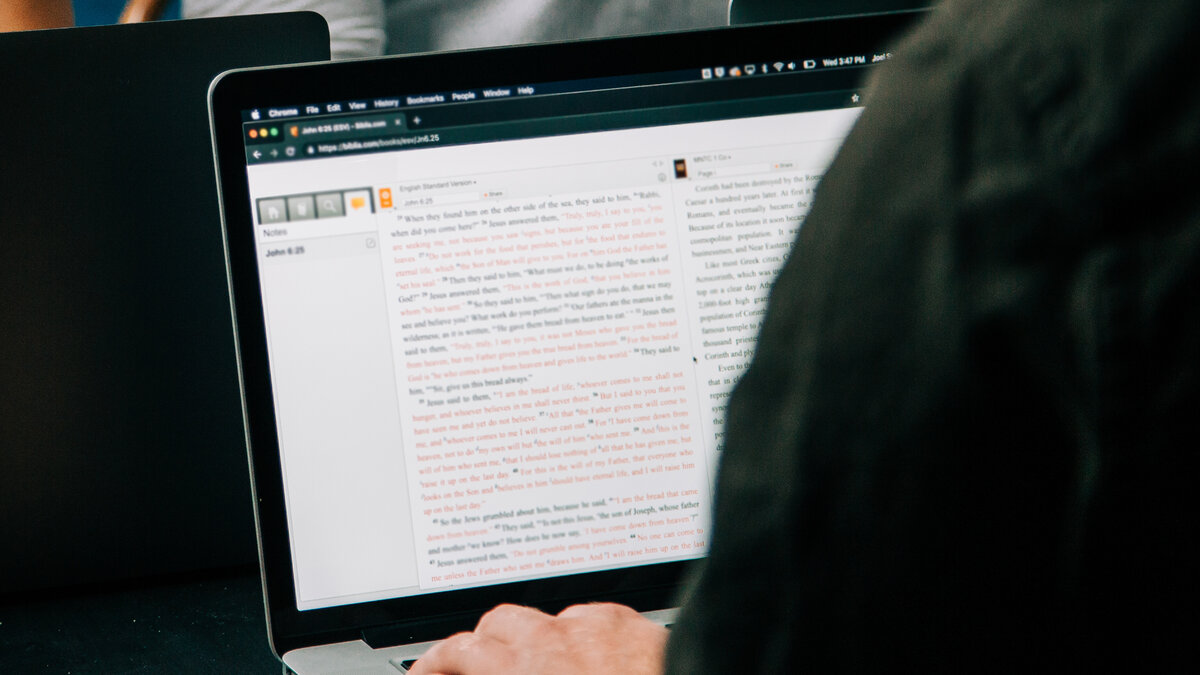 From The Pastor's Desk
Join us in reading through the Bible this year
Dillon Evans • December 29, 2020
Has 2020 taken its toll on you? Join us and help get back on track by being in God's Word. The Binge Reading the Bible challenge will take you through the Bible in a year. It requires you to be willing to read 5 out of 7 days a week. Don't worry if you get behind, as you can always catch up or even read ahead. Pastor will be posting questions to help guide you from going from reading to studying God's Word. Simply go to https://faithlife.com/gbcprotection and join the Grace Bible Church group on Faithlife to interact with others going through the challenge as well. The readings will also be posted in the weekly bulletin and on Facebook.
Read more